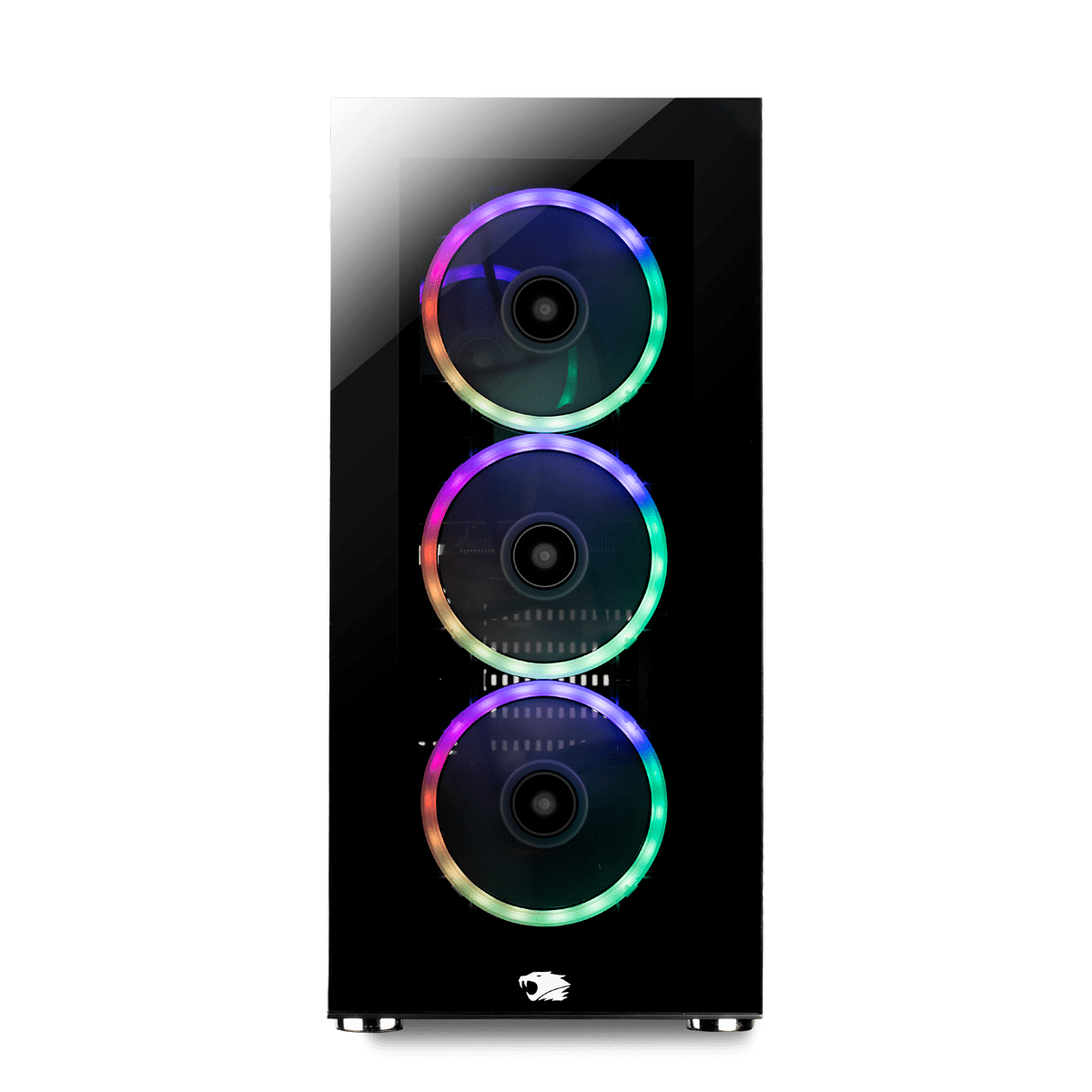 The iBUYPOWER Element Series features four signature PCs from the iBUYPOWER lineup.
The dimensions of the case is the following:
iBUYPOWER's Element Mirror Case is finished with a reflective finish to give the signature look of looking directly into a mirror. The clean look on the exterior transitions to a clean look on the interior as well with the PSU shroud to hide most of the wires.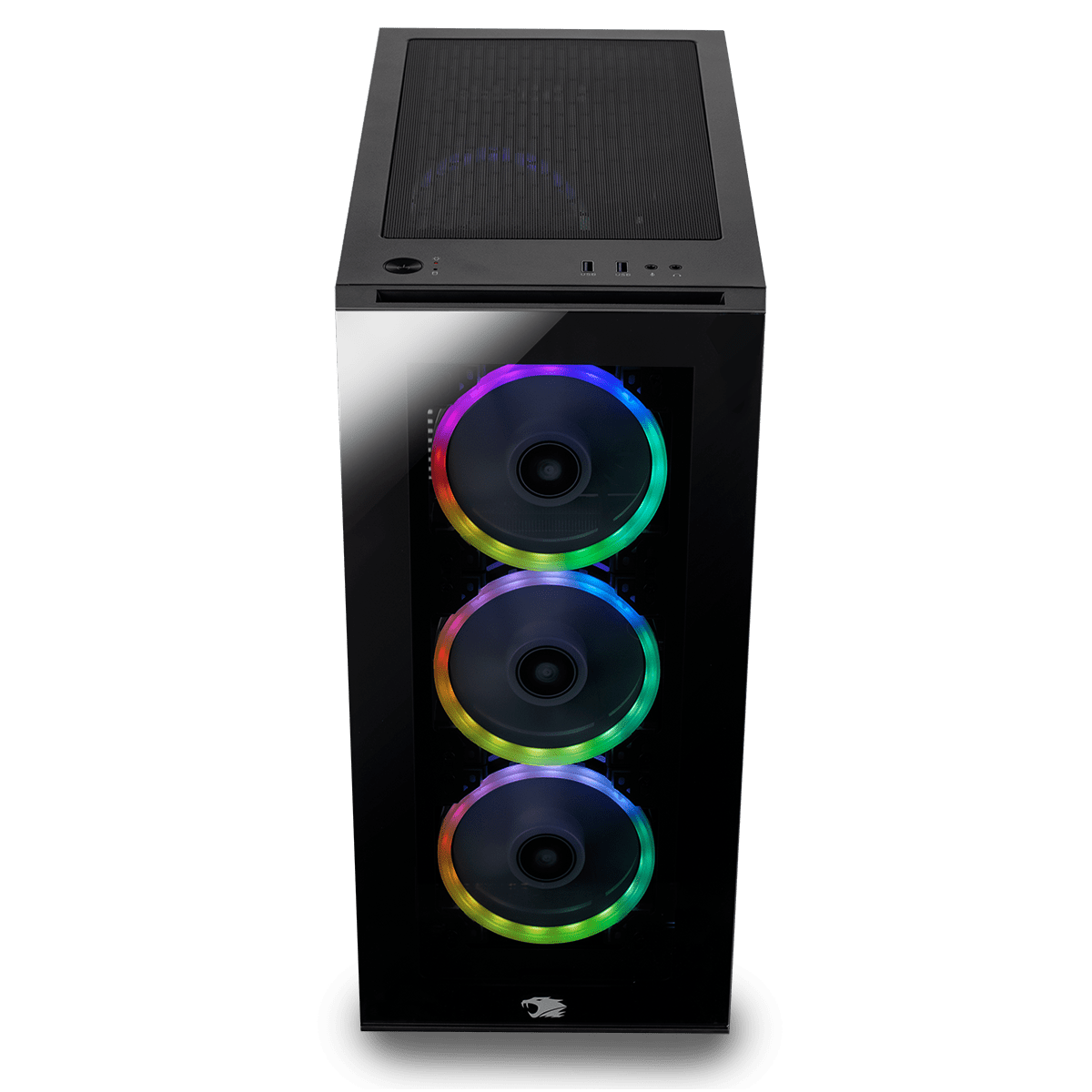 The front panel consists of 2 x USB 3.0 ports, 1 headphone jack input, and 1 microphone jack input.
Easy to clean the case! The iBUYPOWER Element Mirror Case comes with a magnetic dust filter for the top of the case as well as a removable dust filter under the case. The front panel of this case is easily detachable by pulling the front panel until it releases.
Overall the iBUYPOWER Element Mirror Case is an awesome unique system to own and we highly recommend it.