Blizzcon 2019 did not disappoint. And yes, you can argue that it would be hard to disappoint after last year's Diablo mobile announcement that got everyone up in arms. But far from disappointing, it actually exceeded many people's expectations. Fans of every Blizzard title left, for the most part, excited and happy about the future of their favorite games.
Among the bigger announcements that created a lot of hype were Overwatch 2 and Diablo 4, as well as a new WoW expansion called Shadowlands and new Hearthstone game mode called Battlegrounds. Overwatch 2 promises fans the ultimate PvE experience they've been desiring for ages, bringing co-op missions and new heroes. Overwatch 1 will also get a new game mode called "Push" where both teams push the payload from opposite sides. Diablo 4 will be a much more intense version of Diablo 2, featuring a nonlinear story set that takes place in an open world to be explored at one's leisure.
In the esports realm, the results were just as electrifying as the game announcements. In the realm of Hearthstone, we had the first female ever to win an esports tournament. Xiaomeng "Liooon" Li swept Brian "bloodyface" Eason 3-0 to win the Hearthstone GrandMasters 2019 Global Finals on Saturday at BlizzCon in Anaheim, California. For the first time in four years, Team USA claimed gold after defeating China at the Overwatch World Cup. The usual victors, Team Korea, fell to Team USA in the semifinals. In WoW esports, Method EU took first place in the Mythic Dungeon Invitational.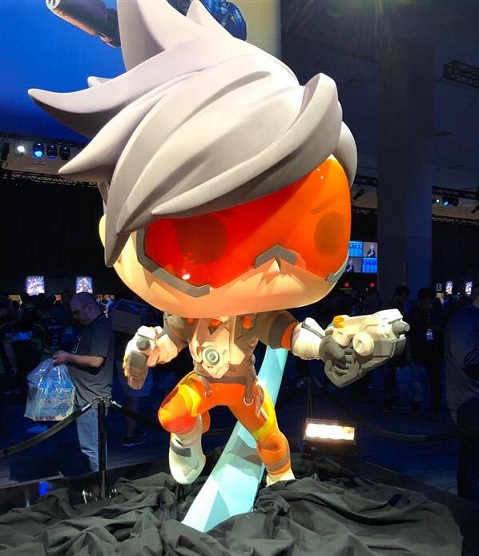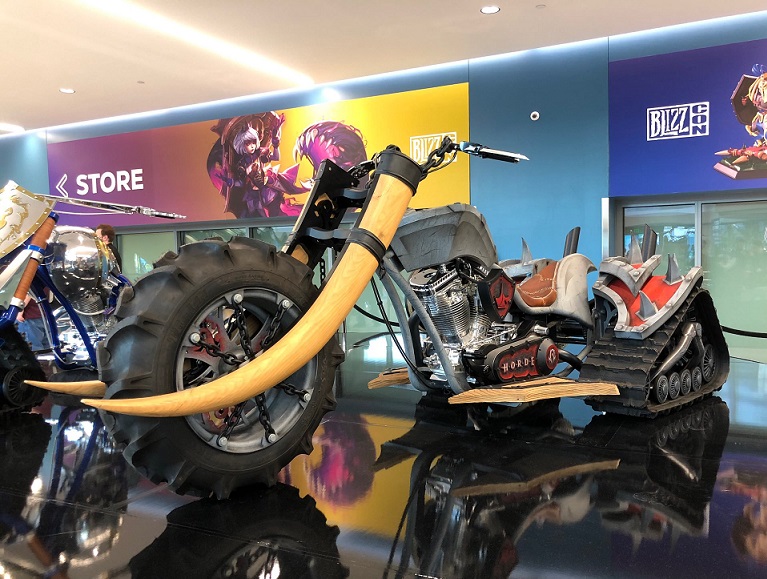 Overall, the whole event seemed to be a major success. Despite fears of disturbances due to the recent political issues surrounding Hong Kong and China, there were no major protests and everyone comfortably enjoyed the grand production put on by Blizzard. Gaming fans from all over the world left with new friends, merchandise, and excitement for their favorite games.