Gearing Up for Anime Expo
One of the hottest events of the year is kicking off this week from July 3-6 in the Los Angeles Convention Center. Fans from around the world will be gathering for the biggest annual celebration of anime and Japanese pop culture.
As fellow anime enthusiasts, iBUYPOWER staff will take an active part in the celebration. They will be hosting a large gaming area divided into FreetoPlay and 1v1 areas. In these areas, participants will be able to play games such as Resident Evil 2 and Devil May Cry 5 on iBUYPOWER's very own RDY systems. There will be cool prizes ranging from keyboards, mouses, pins, wristbands, mouse pads, keyboards, and Vertagear chairs.
In celebration of Anime Expo and all things anime, iBUYPOWER is offering a big sale on select Gaming RDY PCs. Our featured RDY systems at Anime Expo use only top brands in gaming such as AMD, ASUS, Aorus, and Western Digital. What makes RDY systems different is that each order ships out on the same day and comes with free two-day shipping. Take a look below at the RDY deals we're offering to all anime and gaming fans. You can also stop by our booth and try them out to get a solid feel for their performance.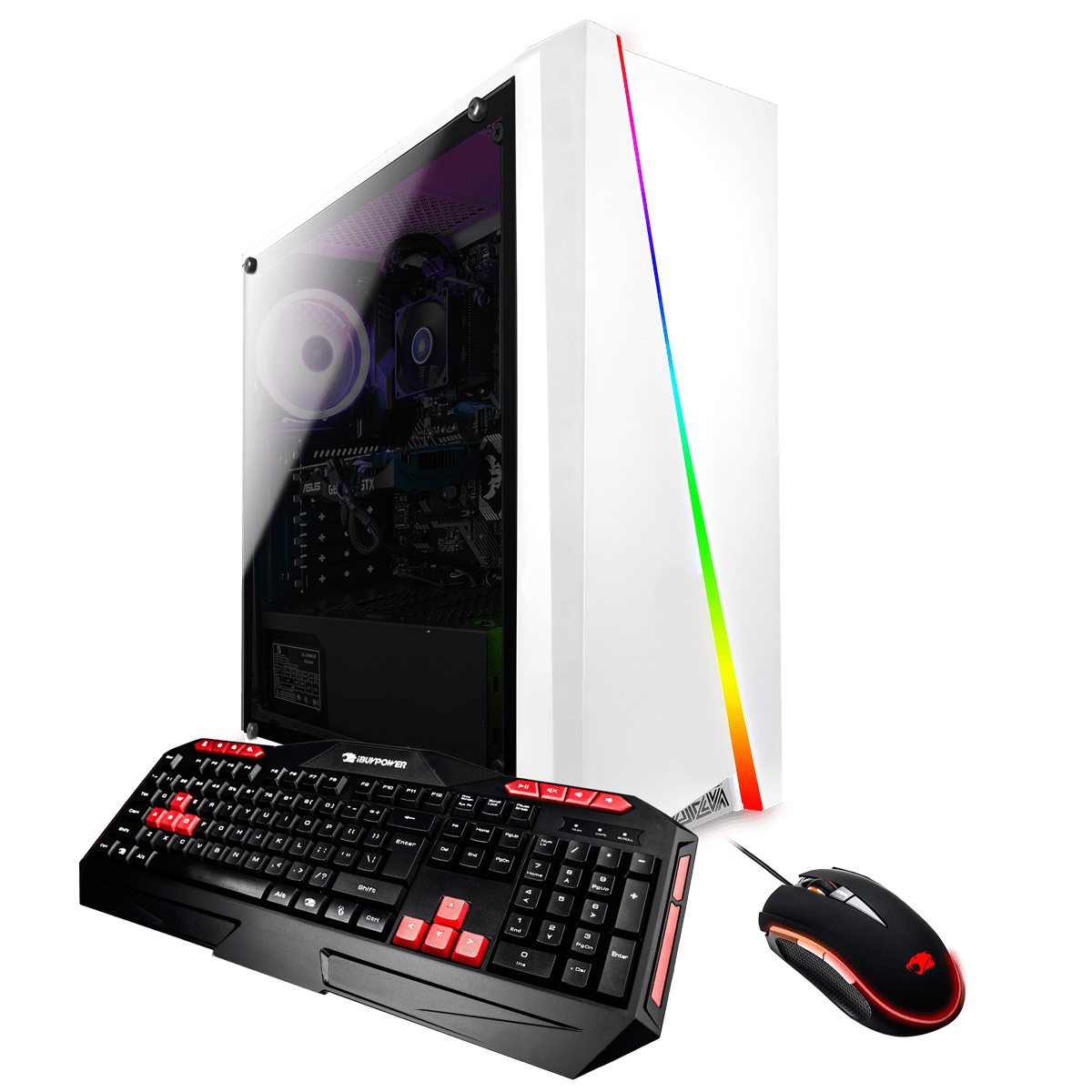 Gaming RDY CYWIRG201. Jump into the world of PC gaming with this system powered by an AMD Ryzen 5 processor. This PC features ASUS GeForce GTX 1660 Ti 6GB. With a speedy 1TB Hard Drive, 8GB DDR4-2666 Memory, and ASUS TUF X470-Plus Gaming MB, it is designed to play your all of your favorite games the way they were intended.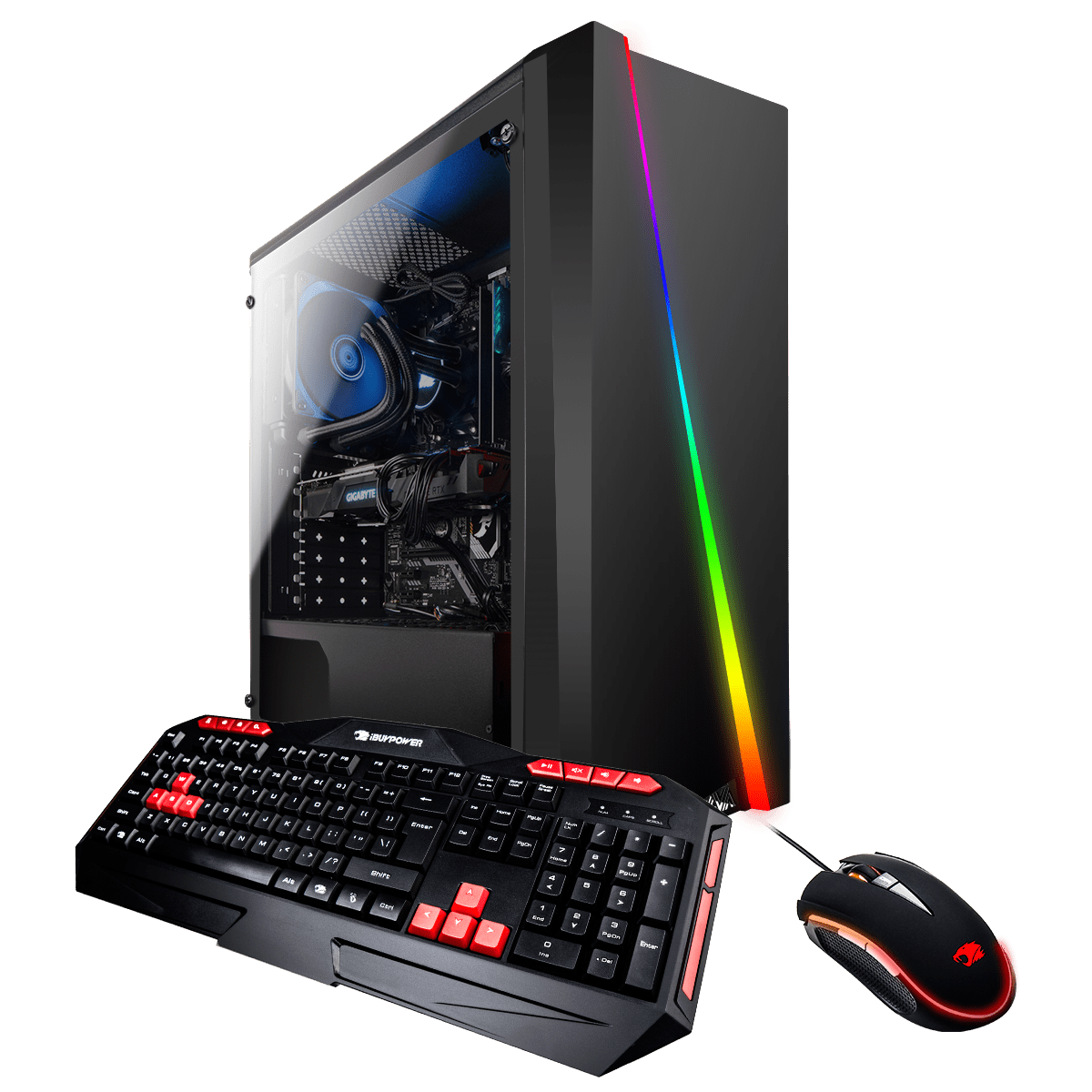 Gaming RDY CYIRG201. Unleash your true potential and eliminate rivals with the power of the Ryzen 7 2700x and GeForce RTX 2070. The rest of the PC features a 16GB DDR4-2666MHz ADATA Memory, 500 GB WD SSD, and ASUS TUF X470-Plus Gaming MB. See the world in Virtual Reality, or just watch your new favorite anime.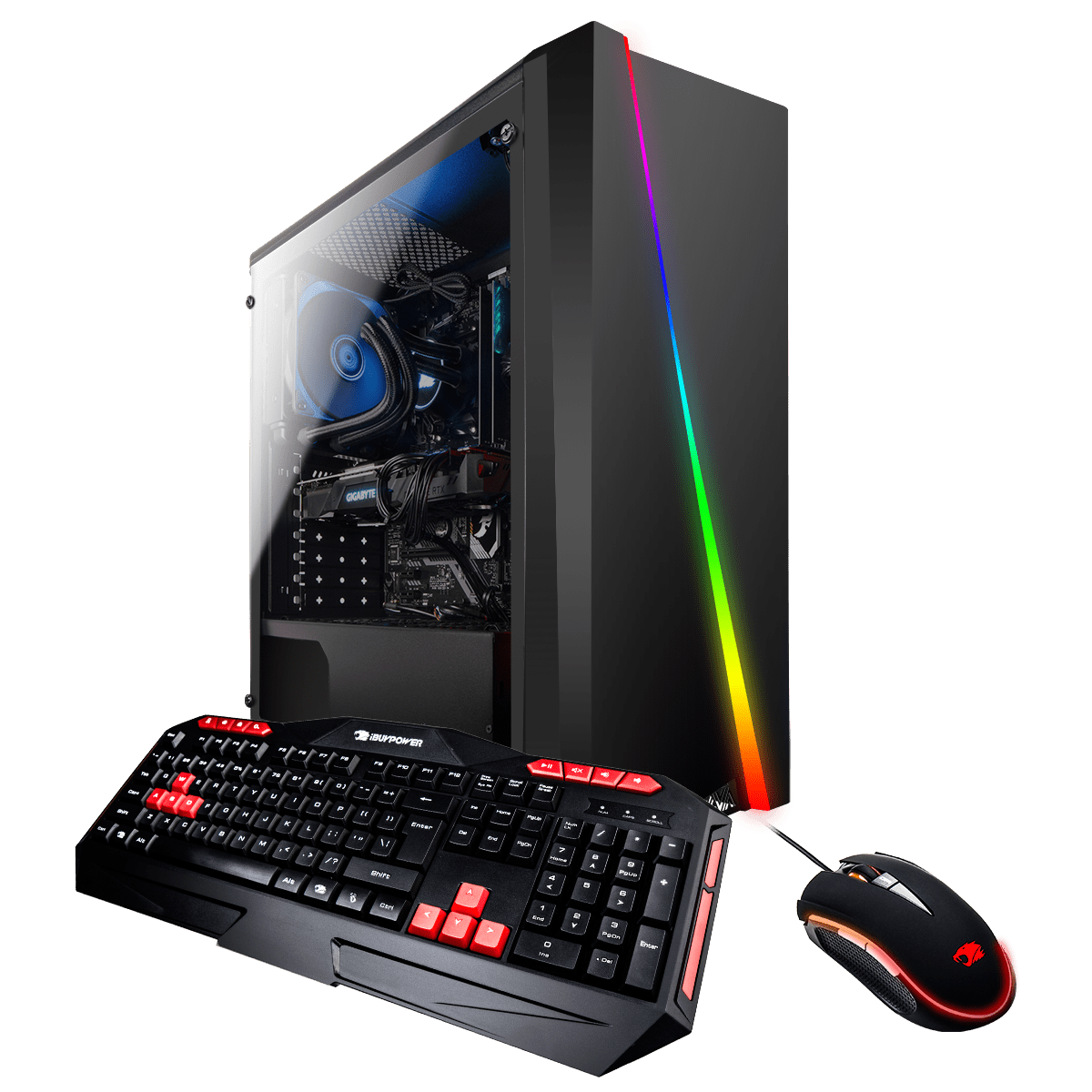 Gaming RDY CYIRG202. This gaming system is very similar to its CYIRG counterpart above, with the only difference being that it has a slightly smaller graphics card. This one has a GeForce RTX 2060 6GB, compared to the GeForece RTX 2070 8GB.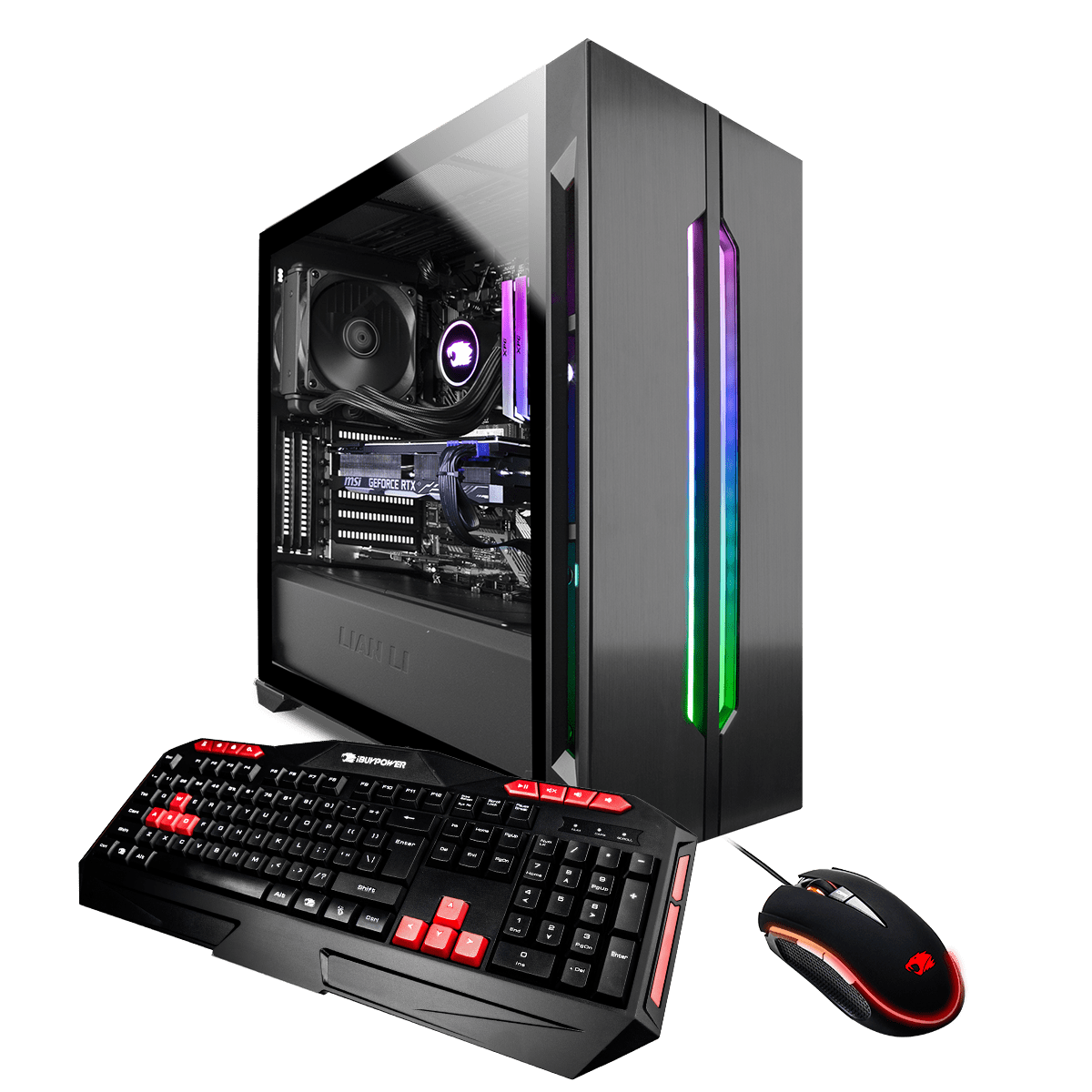 Gaming RDY LCIRG201. For the most passionate of gamers, this PC system is decked out with the best specs, featuring an incredibly powerful multi-core AMD Ryzen 7 processor. It boasts a hefty MSI Ventus GeForce RTX 2080 8GB, 16GB DDR4-2666 XPG RGB Memory, and ASUS TUF X470 – Plus Gaming MB, and a 1TB Intel 660P M.2 NVMe SSD.
Be sure to swing by our booth, play some games, and win some awesome prizes!